18 Mar

Delivery and Take-out is now CANCELLED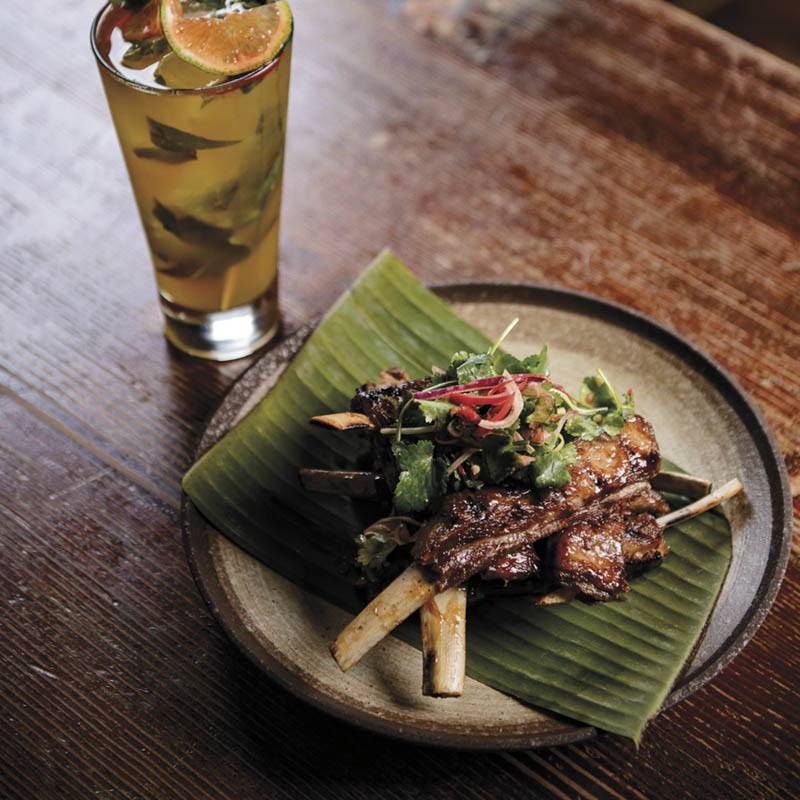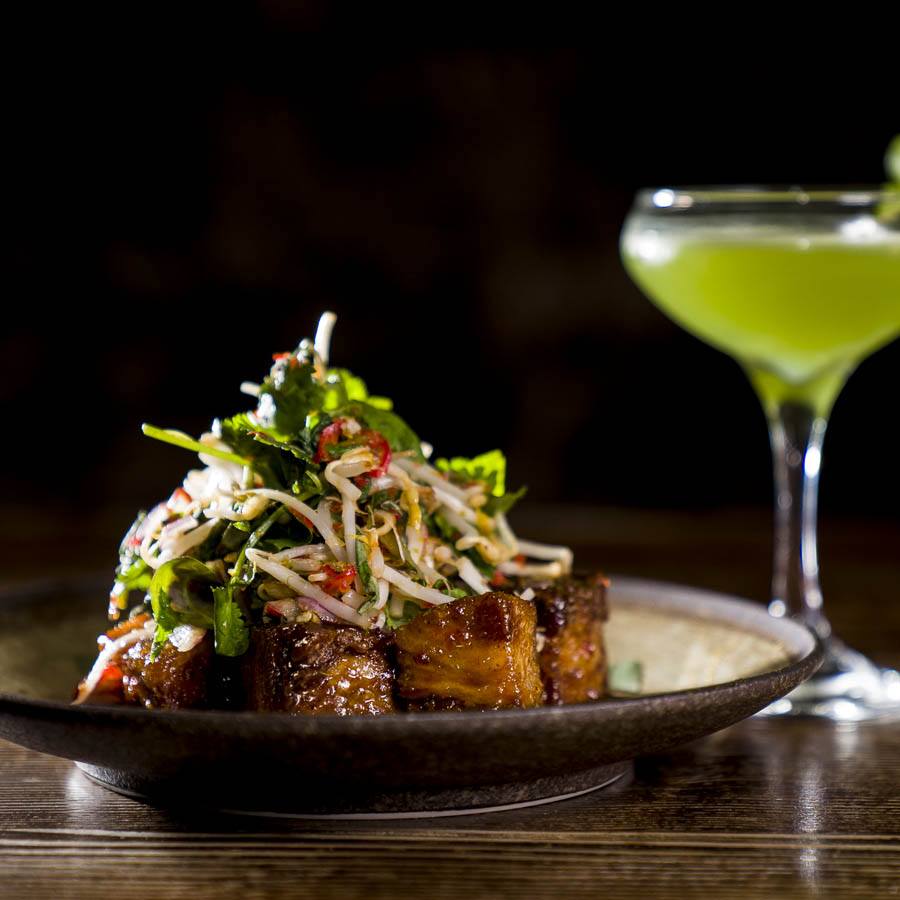 Announcement…
Within 2 weeks we have gone from having a fun and brilliant restaurant group where we could live our best lives and share with our family of guests the best edible and drinkable creations we know, to closing our locations and throwing our energies into offering a takeaway service, to now.
We can no longer with confidence guarantee the health and safety of our staff who are coming in every day to create and deliver these meals.
We're sorry for those of you who got excited about getting your RPS fix at home, but we will now turn our efforts to encouraging the wellbeing and isolation of all our staff and locations, so we have a business to return to.
And sharing some fun recipes on our social media!
It's worth noting that we still respect the efforts of our neighbours and hospitality brothers who continue to offer takeaway meals and services, but this is our stance.
~ "RPS WILL BE BACK- stay safe and #useyourelbows until it is appropriate to #useyourhands once more" – Lucky Cat 😻